Critical Illness & Ill Health Retirement Insurance Claims
WE ARE EXPERTS IN CRITICAL ILLNESS CLAIMS.
Is your health insurance not paying out for a critical illness?
If your insurance is reluctant to pay out for a critical illness, we may be able to help.
What is Critical Illness Insurance?
Critical illness insurance gives financial protection in the event that you are no longer able to work or carry out your normal day-to-day activities due to a long-term illness or disabilities.
Critical illness policies provide cover for specific conditions, and nearly all policies also provide cover for "Total and Permanent Disability" (TPD). The TPD section of the policy is often the section that chronic pain sufferers will use to make a claim. There are three different definitions of TPD as follows:
Own Occupation – if you are permanently unable to do your Own Occupation
Any Occupations – if you are permanently unable to do Any Occupation
Work Tasks/Living Tasks – if you are unable to do a certain number of specific tasks that are listed in the policy
It is very important to check on your policy Schedule which definition of TPD applies to you
It is not uncommon for insurance companies to be reluctant to pay out on policies of this nature, even though the criteria needed to fulfil the payout are straightforward. However, when the illness in question is a chronic pain condition such as fibromyalgia, ME or CFS, they tend to be even more cautious about paying out and will often insist that their customers try all avenues of treatment before agreeing that they have fulfilled the criteria for an insurance payout.
Similarly, where one has an ill-health pension, it can prove difficult to receive the pension when the illness in question is a chronic pain condition. However, Brian Barr Solicitors are experts in critical illness and ill health retirement claims and can help you by obtaining the evidence you need to prove to the insurance company that you meet their criteria for a payout.
What is Considered a Critical Illness?
Every critical illness policy will have its own definition as to what qualifies as a critical illness, and which illnesses are covered by critical illness insurance, so it is important to carefully check your insurance documents before claiming. However, the most common critical illnesses and disabilities include:
Stroke
Heart Attack
Alzheimer's
Paralysis
Brain Injury
However, when a claim is made as a result of a chronic pain condition such as fibromyalgia or CRPS, it can be difficult to prove that these conditions will prevent you from working, so it can be more difficult to receive a payout from your insurance company or pension provider. But that is where we come in.
Start Your insurance Critical illness Claim Now
How We Can Help With Critical Illness Insurance Claims
At Brian Barr, we will go out of our way to help you get the money you are owed from your critical illness insurance policy. We can help you recover the value of your policy and will take a percentage to cover our fees.
We have a panel of independent medical experts in all disciplines who will be able to assist us in getting you the right result and get you the money you're owed.
Call us today on 0161 737 9248
As experienced brain injury solicitors we will go out of our way to ensure you receive the compensation you deserve.
We can also provide access to medical experts, rehabilitation services and therapies to ensure you have all the aids, equipment and assistance to help you to recover from your brain injury.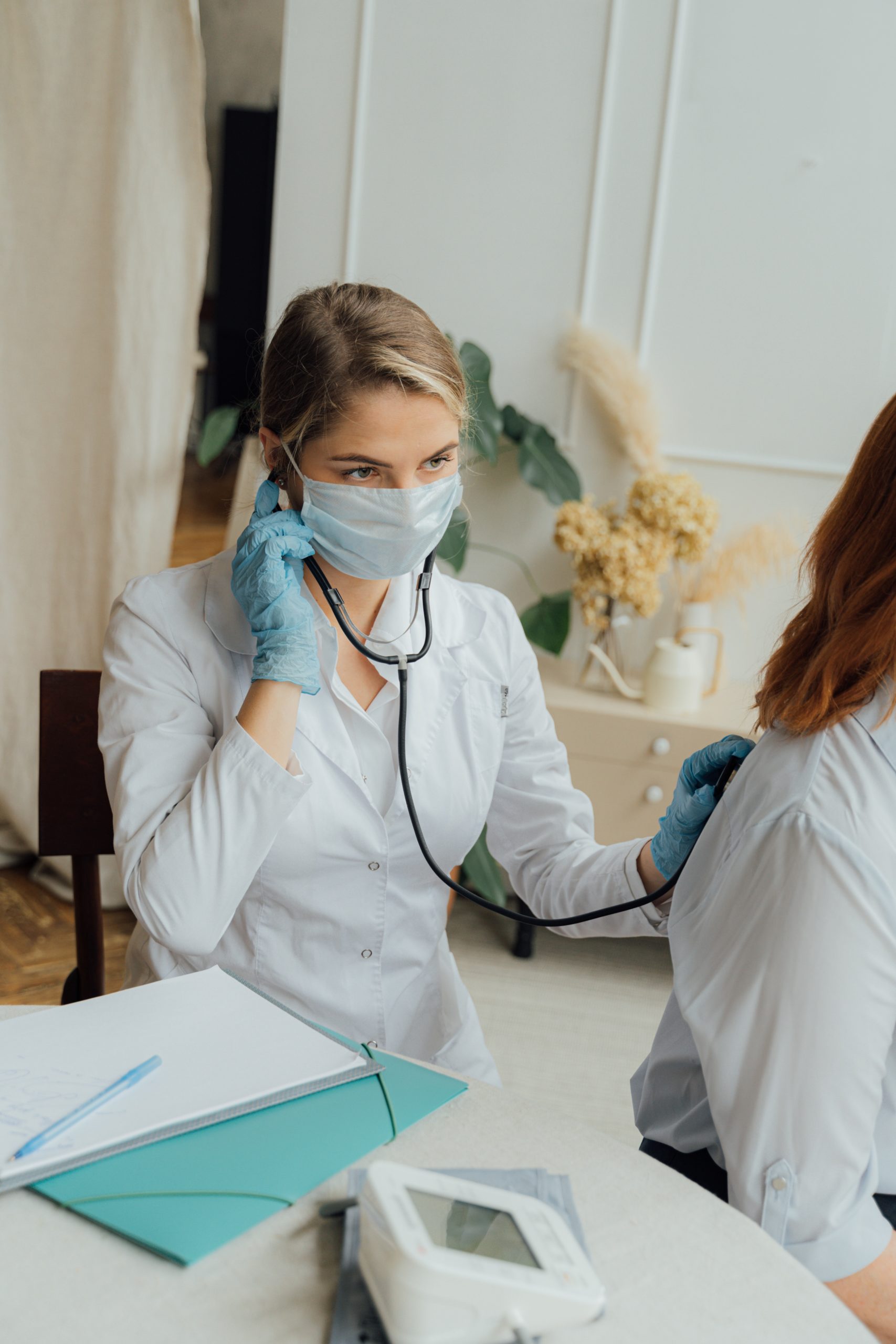 Experienced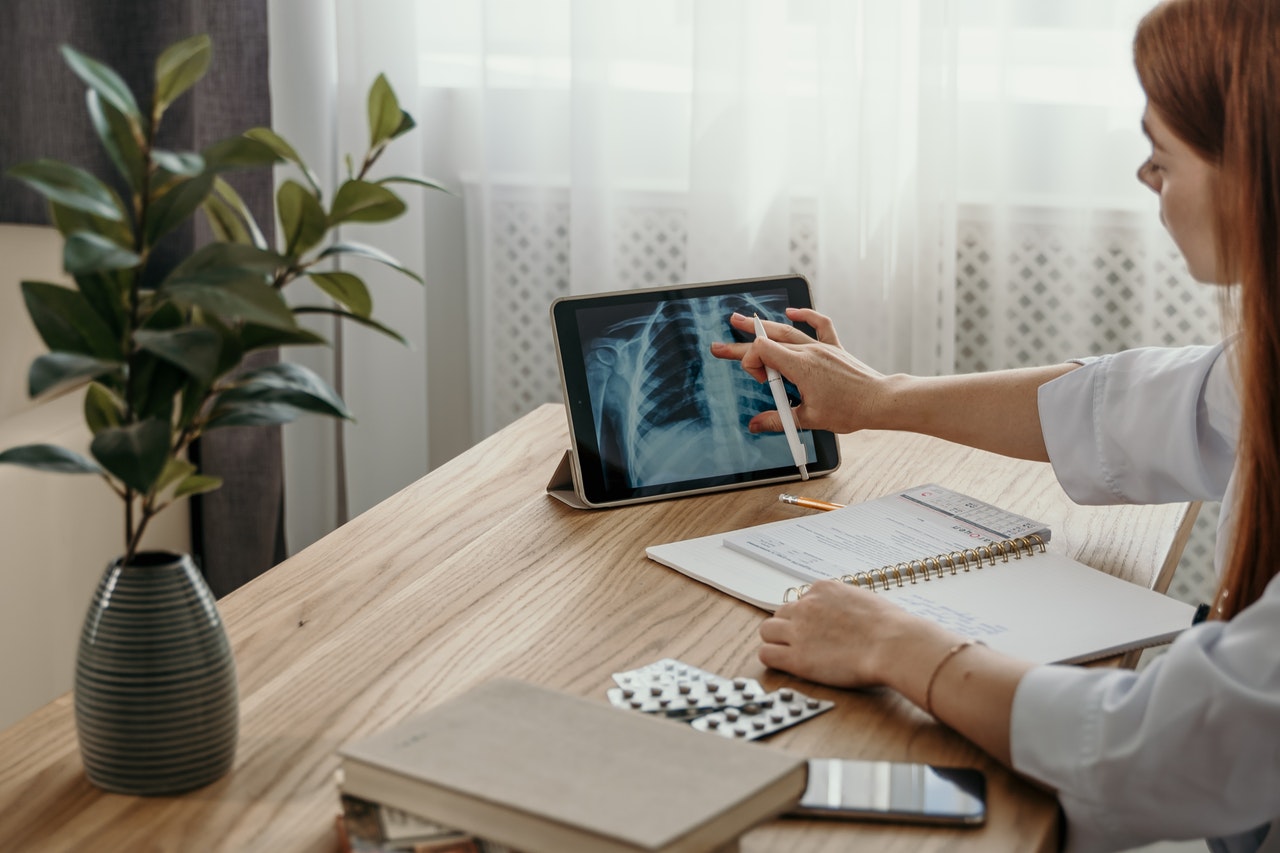 Specialists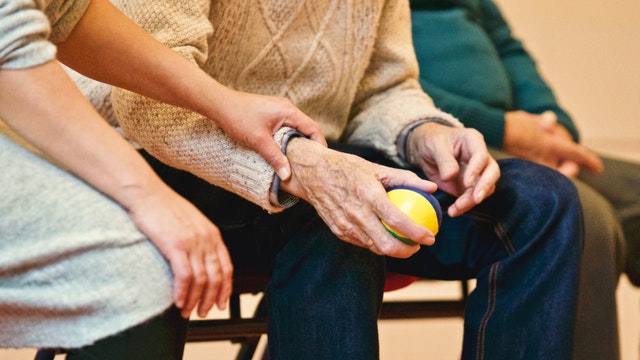 Caring
Very impressed with Phillip and service he gave me, Sonya was also fantastic. Thank you for the help and support you have given me throughout this case.
Steven, I want to say how very much grateful I am to you, and Mr Brian Barr, and all staff at Brian Barr solicitors, and everyone who has helped me find justice, without you all I don't know where I would be, you are all truly amazing people because you care about others, keep doing what you are doing because it means the world to have a team of people who care, thank you all so very much, and for keeping me going throughout all of this. Thank you Steven so very, much.
I would absolutely recommend Brian Barr Solicitors. They looked after me after the previous solicitor's would not listen as my health was taking a rapid turn downward because of fibromyalgia issues. Brian Barr's diligence meant I had a suitable conclusion for the nature of my car accident.
Alex Cohen and his team were nothing but amazing. They fully explained everything I needed to know throughout my entire case (which was just over 5 years!) with a great deal of compassion and care. I would have no hesitation in recommending Brian Barr solicitors if a member of my family or friend ever needed it.