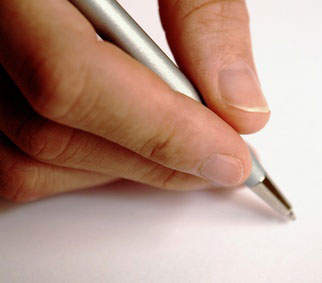 Dear Brian,
I have been very unwell and unable to work. I have made a claim under my income protection policy. The insurance company are prepared to pay out under the policy, but they are deducting what I might have received in benefits from the Department of Work and Pensions even though I have not actually claimed benefits. Can they do this?
Alan.
Dear Alan
Many thanks for your enquiry. Insurance companies are always looking to minimise the amount of money that they have to pay out to Claimants. It really depends very much on what it says in the policy. You will need to look closely at it and if you are in any difficulties please send it to us to have a look for you. There will frequently be a term that the insurer is allowed to set off notional benefits against what they pay you. If that is what it says in the policy, it is difficult to challenge, although you could always argue that you would not have qualified for those benefits if you had applied. We all know how difficult it is to obtain benefits these days.
My best advice to you is that you should claim for these benefits and if you are refused, that gives you a good argument against the insurer. If you receive the benefits then at least you are giving credit for money that you have actually had, rather than having to see notional benefits knocked off when you have not actually received them.
The key point is that you should read your policy carefully before permitting the insurance company to offset benefits against the amount that they are meant to pay you.
Brian Barr
We do not endorse any research, studies or sources mentioned within our blogs and comments. Furthermore, we do not endorse any medical advice provided, and would strongly recommend anyone seeking medical advice to contact their local healthcare provider.