Catastrophic & Serious Injury Compensation Claims
WE ARE EXPERTS IN SERIOUS INJURY CLAIMS.
Can I Claim Compensation for a Serious Injury?
If you are looking to claim compensation for a catastrophic or serious injury, you will need to be able to prove that the injury was caused by another's negligence. The compensation amounts for serious injuries can vary depending on the severity of the injury and the impact it has had on both your working capabilities and your needs for care.
As part of your claim, medical experts will be instructed to provide their professional opinion on the effect the accident has had and how that may progress in the future.
If you think you can prove negligence for your serious injury you may be entitled to compensation.
What Classifies as a Catastrophic Injury?
Unlike many personal injury claims which involve injuries which are resolved in a relatively short period of time, catastrophic injuries are more long-lasting and have more disabling effects on the patient's life, requiring expert handling.
Serious and catastrophic injuries have potentially life-changing effects and will have a significant impact on day-to-day life. These injuries can include:
• Severe orthopaedic injury
• Partial or total paralysis
• Severe burns or disfigurement
• Loss of vision
As well as the physical effects of catastrophic injury, it can also cause psychiatric injuries, such as PTSD, anxiety and depression – to name a few. Although these mental health problems may not present themselves immediately after the devastating accident, they cause a much bigger impact on life than the injury alone.
Catastrophic and Serious Injury Compensation
If you're looking to claim serious injury compensation, you will need to be able to prove that it occurred due to another's negligence. The value of your claim will depend on the severity of your injury, its impact on your life, your working capabilities and needs for care.
When claiming serious injury compensation, medical experts will be instructed to evaluate your symptoms and provide their opinion on the effect they have had on your life, as well as the effect your injury is likely to have in the future in order to calculate how much compensation you're owed.
Start Your Serious Injury Claim Now
How Brian Barr can Help You
Our experts in serious and catastrophic injury claims will work hard to ensure you are compensated for what you have lost due to your accident. We will give you all the support you need and provide access to medical experts, rehabilitation services and therapies to help you on the road to recovery and provide you with aids and equipment for the future.
Call us today on 0161 737 9248
As experienced catastrophic and serious injury solicitors we will go out of our way to ensure you receive the compensation you deserve.
We can also provide access to medical experts, rehabilitation services and therapies to ensure you have all the aids, equipment and assistance to help you to recover from your serious injury.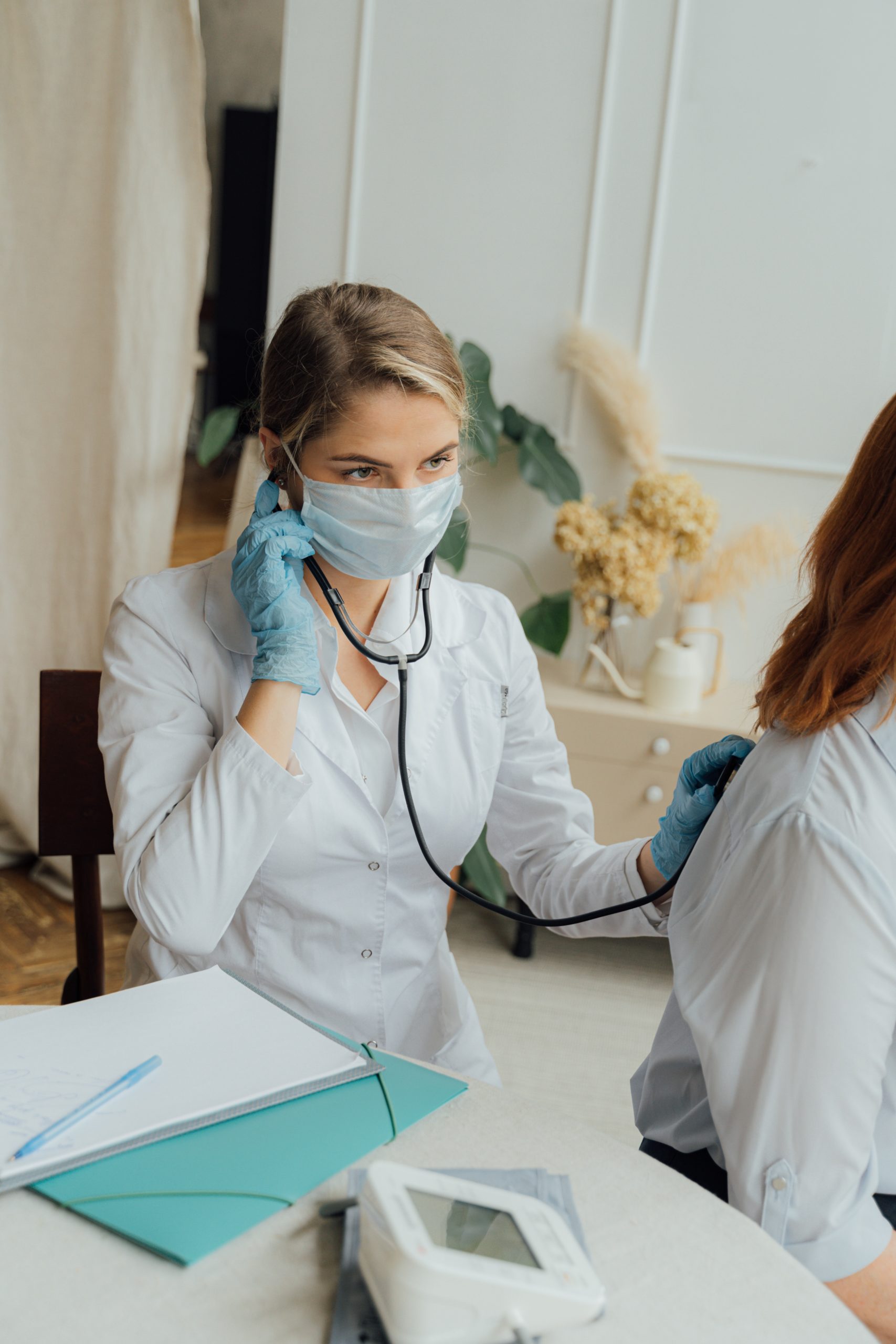 Experienced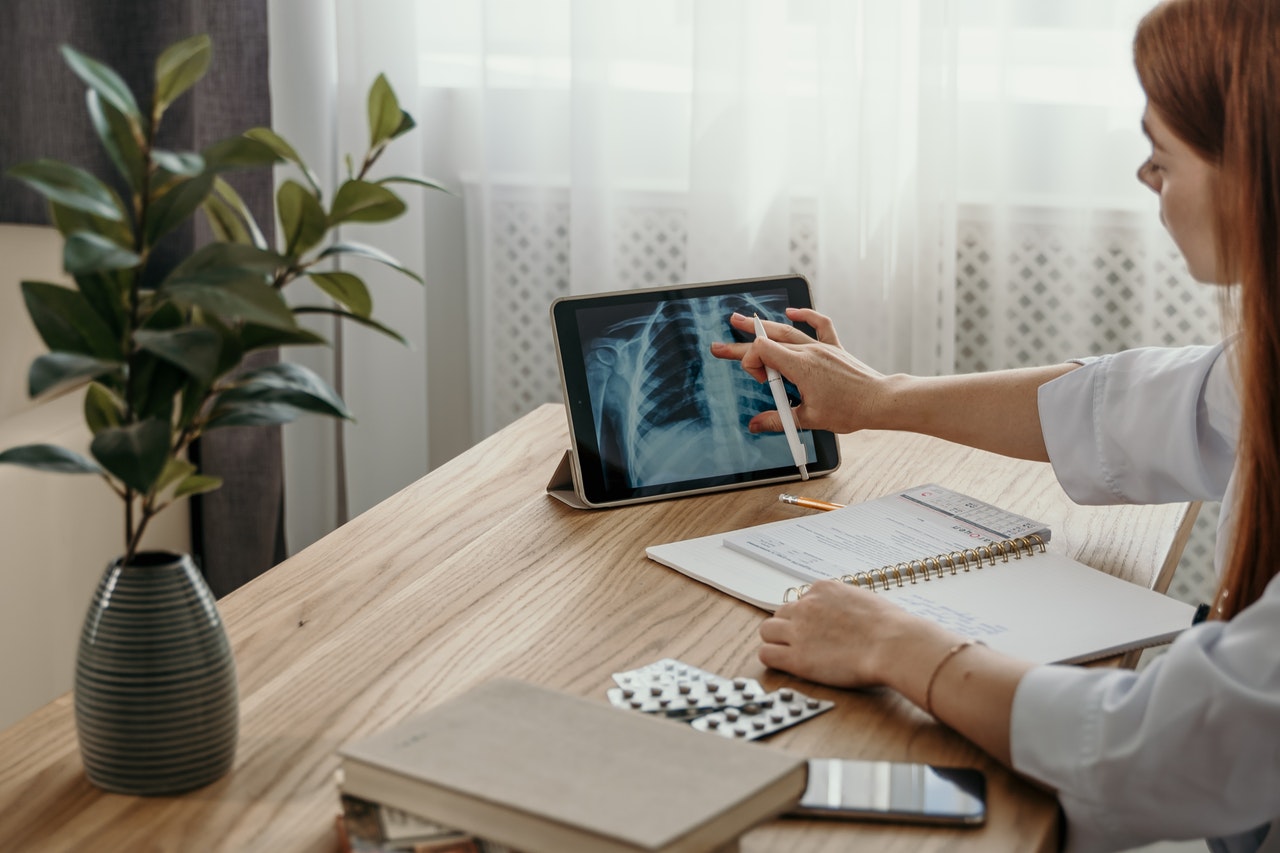 Specialists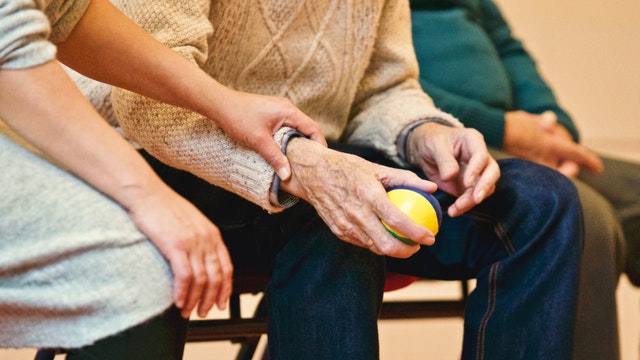 Caring
Very impressed with Phillip and service he gave me, Sonya was also fantastic. Thank you for the help and support you have given me throughout this case.
Steven, I want to say how very much grateful I am to you, and Mr Brian Barr, and all staff at Brian Barr solicitors, and everyone who has helped me find justice, without you all I don't know where I would be, you are all truly amazing people because you care about others, keep doing what you are doing because it means the world to have a team of people who care, thank you all so very much, and for keeping me going throughout all of this. Thank you Steven so very, much.
I would absolutely recommend Brian Barr Solicitors. They looked after me after the previous solicitor's would not listen as my health was taking a rapid turn downward because of fibromyalgia issues. Brian Barr's diligence meant I had a suitable conclusion for the nature of my car accident.
Alex Cohen and his team were nothing but amazing. They fully explained everything I needed to know throughout my entire case (which was just over 5 years!) with a great deal of compassion and care. I would have no hesitation in recommending Brian Barr solicitors if a member of my family or friend ever needed it.