Fibromyalgia Compensation Claims
WE ARE THE UK'S LEADING FIBROMYALGIA LAWYERS FIRM
Can I Claim Compensation for Fibromyalgia?
If your fibromyalgia symptoms were caused, or were made worse as a result of another person's negligence, then you may be eligible for a fibromyalgia compensation claim. Whether you were involved in a car accident that wasn't your fault, had an accident at work, or had a slip/trip, you may be able to claim compensation for your losses.
In order to claim, you will need to be able to demonstrate that the negligence was the cause of your fibromyalgia symptoms. Additionally, the value of your claim will depend entirely on the severity of your symptoms and the effect it has had on your ability to work.
Medical experts will be instructed to assess your symptoms and provide their opinion on the effect your accident has had on your quality of life, and how that is likely to change in the future. If you're looking to make a claim, the general rule is that you must claim within three years of knowledge of the negligence which caused your symptoms, however, there are exceptions to this rule.
If you think you can prove negligence for your Fybromyalgia you may be entitled to compensation.
Fibromyalgia is a pain syndrome of chronic widespread musculoskeletal pain and fatigue. The pain is thought to be caused by abnormalities in the pain pathways in the central nervous system. Other symptoms are believed to be caused by sleep abnormalities. Fibromyalgia specifically means pain in the muscles, ligaments and tendons, generally all the softer, more fibrous tissues in the body. There is a sense, according to most patients, of 'aching all over', with the related symptoms of a chronic case of flu. Muscles often feel as if they have been pulled or worked too hard and there are instances where muscles may twitch or feel like they're burning. Cognitive abilities can also be affected with many patients reporting having 'brain-fog', where they find functions such as concentration and memory to be impaired. Fibromyalgia can affect people of all ages and backgrounds, but it is seven times more likely to be diagnosed in women than men. The condition tends to develop between the ages of 30 and 50, however, it is not uncommon for it to occur in people of all ages – from the very young to elderly. It is most commonly caused – or exacerbated by – physical traumas, such as car accidents and falls, often due to no fault of the patient.
What is the Average Settlement for Fibromyalgia Claims?
Fibromyalgia personal injury claims can often attract a large sum in compensation, however, the exact amount will depend on the severity of the injury and the impact it has had on your life. The value of the compensation claim can vary greatly from one case to another, from around 100k to more than 1.5 million. The injury aspect is compensated with an award for pain, suffering and loss of amenity (PSLA), with the guidelines being set by the Judicial College. The other aspects of the damages award is compensation for financial losses and expenses which occur due to negligence. This includes loss of earnings, aids, equipment, medical treatment and care. When it comes to fibromyalgia compensation claims, it's difficult to predict the average settlement, due to the fact that claims are assessed on a case-by-case basis. For example, if a young person in a high-paying job claimed compensation for fibromyalgia, they would assess the effect it has had on their life. For example, if they were never able to return to work and required a high level of care, then they could expect to receive a large compensation payout. However, someone who is close to retirement in a lower-paying job were to claim, it would be decided that the negligence will impact their life for a much shorter amount of time, so they could expect to receive a much lower award of damages for the same injury.
Start Your Fybromyalgia Claim Now
How We Can Help with Your Fibromyalgia Compensation Claim
If your fibromyalgia was triggered or made worse by an accident or trauma, then you may be entitled to fibromyalgia compensation. Additionally, if you have already claimed for fibromyalgia compensation, but your previous solicitor advised you to settle for too little, then we may be able to help.
We are Experienced in Fibromyalgia Compensation Claims
As leading solicitors for fibromyalgia cases in England and Wales, Brian Barr Solicitors can help you get the compensation you deserve. We have collectively secured fibromyalgia compensation payouts of over £20 million for victims in the past. So if you're looking for a fibromyalgia lawyer to represent you, then get in touch today to see how Brian Barr Solicitors can help you.
Call us today on 0161 737 9248
As experienced Fybromyalgia solicitors we will go out of our way to ensure you receive the compensation you deserve.
We can also provide access to medical experts, rehabilitation services and therapies to ensure you have all the aids, equipment and assistance to help you to recover.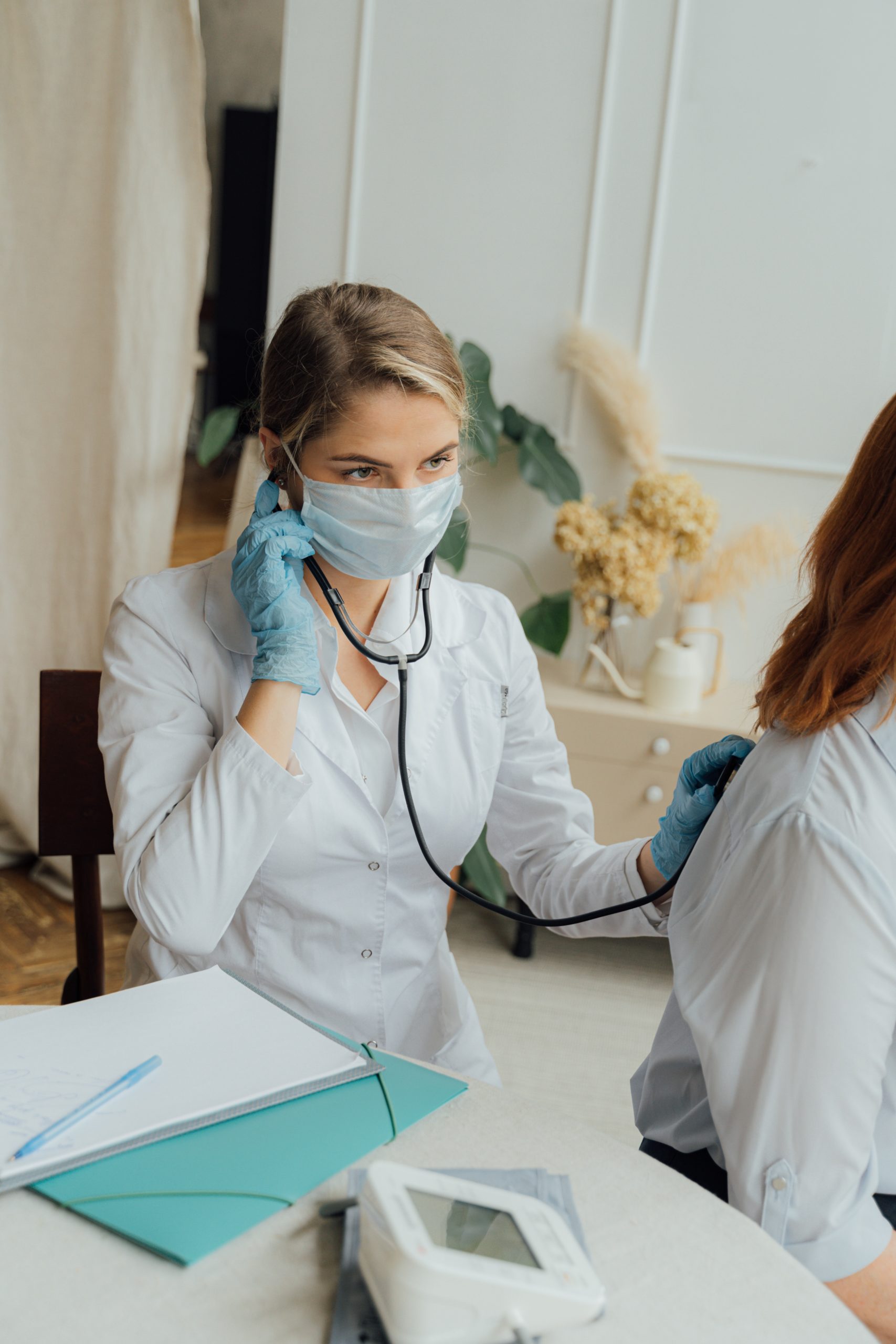 Experienced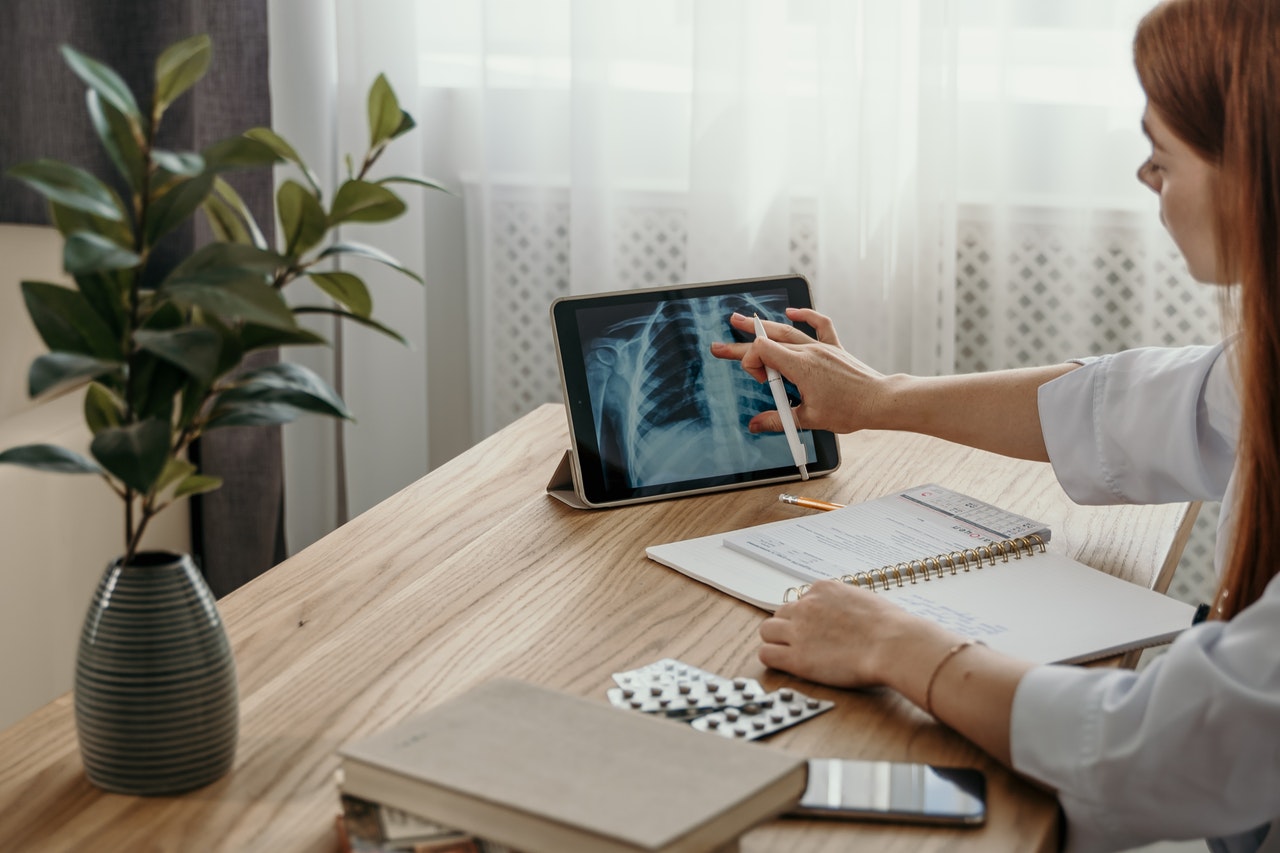 Specialists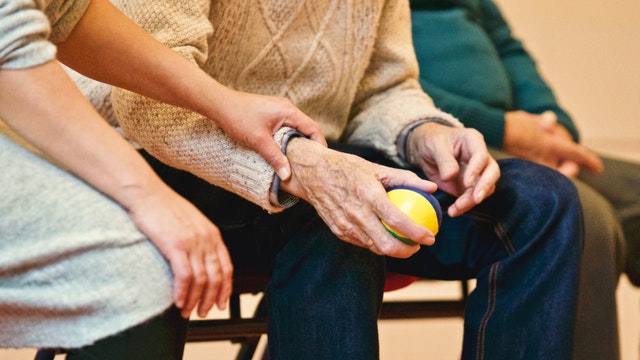 Caring
Very impressed with Phillip and service he gave me, Sonya was also fantastic. Thank you for the help and support you have given me throughout this case.
Steven, I want to say how very much grateful I am to you, and Mr Brian Barr, and all staff at Brian Barr solicitors, and everyone who has helped me find justice, without you all I don't know where I would be, you are all truly amazing people because you care about others, keep doing what you are doing because it means the world to have a team of people who care, thank you all so very much, and for keeping me going throughout all of this. Thank you Steven so very, much.
I would absolutely recommend Brian Barr Solicitors. They looked after me after the previous solicitor's would not listen as my health was taking a rapid turn downward because of fibromyalgia issues. Brian Barr's diligence meant I had a suitable conclusion for the nature of my car accident.
Alex Cohen and his team were nothing but amazing. They fully explained everything I needed to know throughout my entire case (which was just over 5 years!) with a great deal of compassion and care. I would have no hesitation in recommending Brian Barr solicitors if a member of my family or friend ever needed it.