Complex Regional Pain Syndrome (CRPS) Claims
BRIAN BARR SOLICITORS ARE A LEADING CRPS LAWYER FIRM
Can I Claim Compensation for Complex Regional Pain Syndrome?
If you are looking to claim compensation for a CRPS, you will need to be able to prove that the injury was caused by another's negligence. The compensation amounts for CRPS can vary depending on the severity of the injury and the impact it has had on both your working capabilities and your needs for care.
As part of your claim, medical experts will be instructed to provide their professional opinion on the effect the accident has had and how that may progress in the future.
If you think you can prove negligence for your CRPS injury you may be entitled to compensation.
Also known as Reflex Sympathetic Dystrophy (RSD), Complex Regional Pain Syndrome (CRPS) is caused by an injury to the sympathetic nerves, resulting in severe pain. The condition can be catastrophic, permanent and disabling. 
There is no known cure for CRPS, although it is said that about 50% of patients can get better spontaneously. As leading CRPS lawyers, we specialise in many CRPS cases, working on behalf of our clients to get them the CRPS compensation they're owed. 
How Much Compensation Can I Get for a CRPS Claim?
Personal injury claims involving CRPS can often attract a large sum in compensation. Personal injury compensation is calculated based on the severity of the injury and the impact it has on the individual's life, meaning the value of the claim can vary greatly from one case to another, from less than £500k to more than £4 million. 
The injury aspect is compensated with an award for pain, suffering and loss of amenity (PSLA). The guideline for this has been set by the Judicial College. The other aspects of the damages award is compensation for financial losses and expenses that occur due to the negligence, which can include loss of earnings, aids and equipment and medical treatment and care. 
The reason why CRPS claims can vary so much for person to person is due to the fact that each of these heads of claims are calculated on a case-by-case basis. For example, a younger person in a high-paying job, who will be unable to ever return to work and require hours of care due to negligence, will receive a high award of damages as their life has been impacted significantly for a long period. However, someone who is close to retirement in a low-paying job, where the negligence will impact a shorter time frame, will receive a lower award of damages for the same injury. 
Start Your CRPS Claim Now
How to Claim CRPS Compensation
At Brian Barr Solicitors, we understand how devastating CRPS can be and how much it can impact your everyday life, which is why we are dedicated to achieving the best possible results for our clients.
When you're in constant pain, every aspect of your life is affected; your sense of wellbeing that everyone deserves diminishes, relationships are tested, friends seem to disappear and carrying out every day tasks now seems impossible – especially when nobody seems to understand your pain and struggle. 
Pain is invisible and the brave face needed to cope with each and every day doesn't show the internal suffering to others, with many CRPS sufferers reporting that many doctors are slow to diagnose and therefore treat chronic pain. But here at Brian Barr Solicitors, we understand your pain and how it has been affecting your life, which is why we will work to get you the maximum possible compensation for your CRPS claim.
We have a database of leading medico-legal experts whose understanding of CRPS is second to none, including consultants in pain medicine and psychiatrists who can diagnose conditions, give prognoses and effect of the condition, allowing them to establish appropriate treatment options.
We also have access to experts in care who can recommend adjustments, aids and equipment to help you to live as comfortably as possible with CRPS. Additionally, if your home is no longer suitable for your needs, we will instruct an accommodation expert who can recommend adaptations to your home,  or, in some cases, a new home. We will also instruct the leading barristers who have the knowledge and expertise needed to present your case in the best possible light. 
If you're looking for more information about how to cover the cost of your CRPS compensation claim, then explore our funding options below. 
Call us today on 0161 737 9248
Brian Barr Solicitors are a leading CRPS lawyer firm, particularly in cases where CRPS has been caused by an injury. We know how debilitating the condition can be and will assist with claims for Total Permanent Disability under Critical Illness Policies or Accident Protection Policies. Additionally, if you had an accident and your solicitor advised you to settle for too little, we may have a remedy.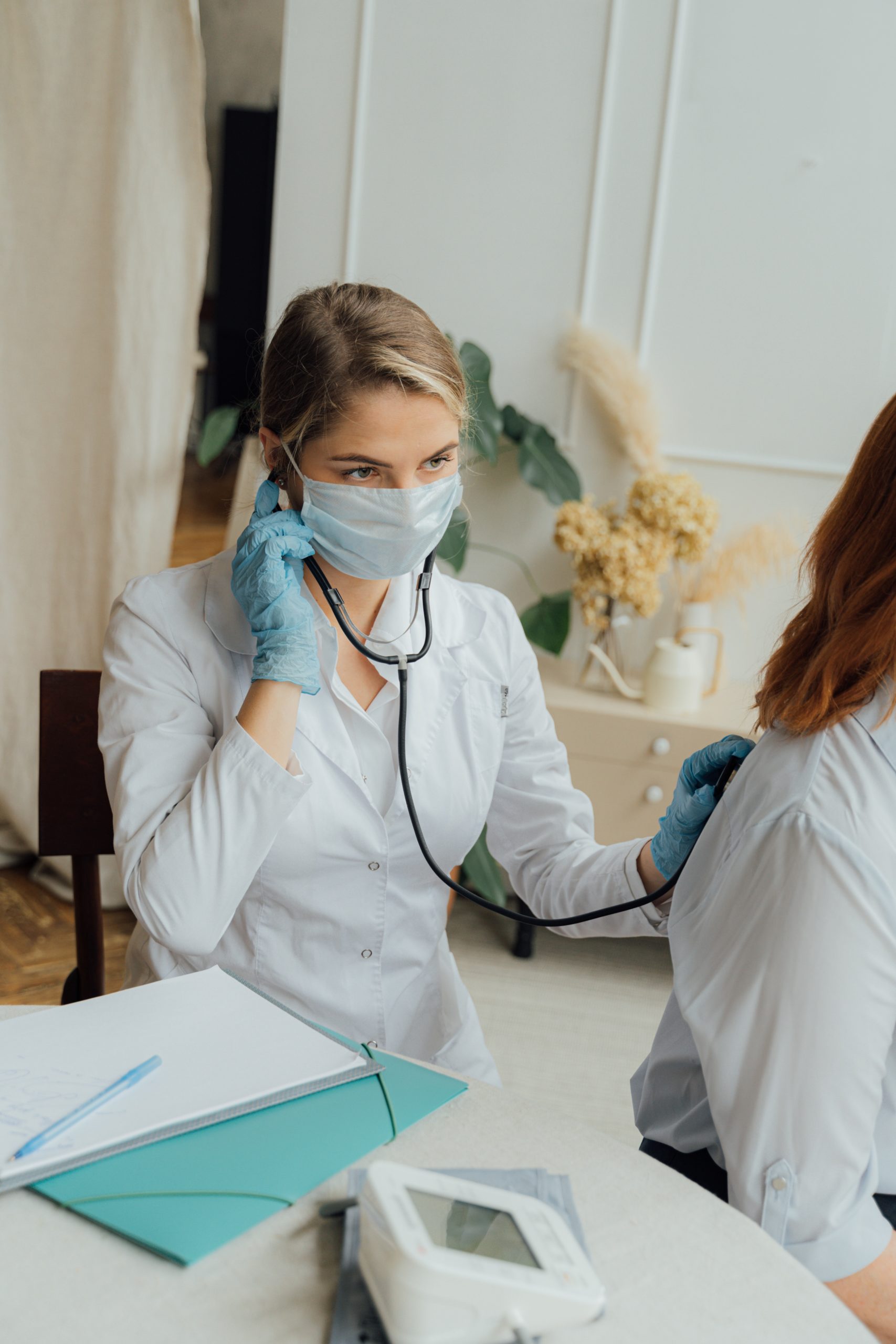 Experienced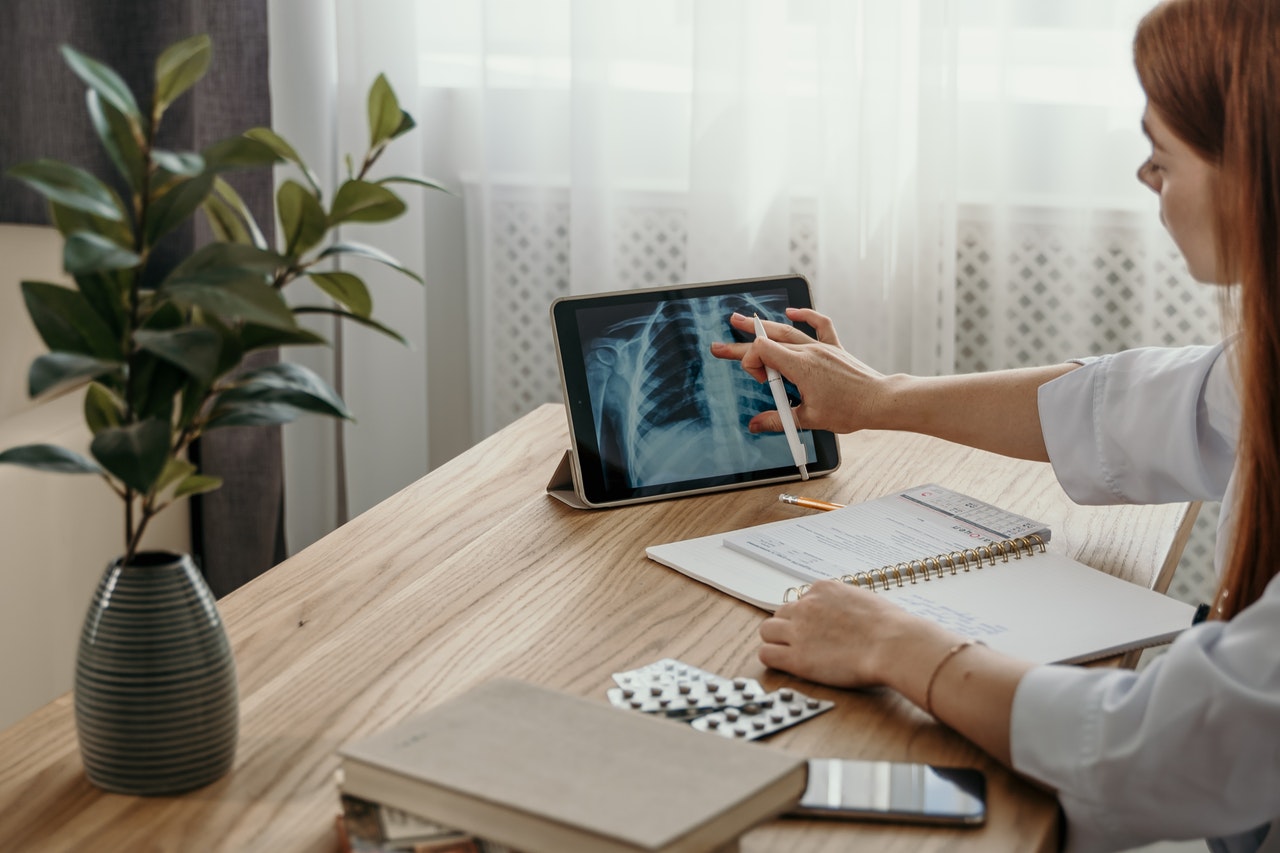 Specialists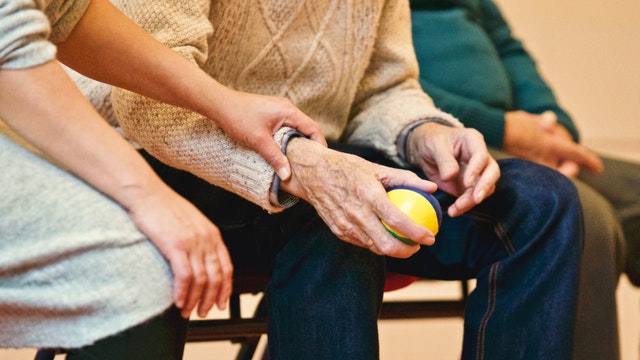 Caring
Very impressed with Phillip and service he gave me, Sonya was also fantastic. Thank you for the help and support you have given me throughout this case.
Steven, I want to say how very much grateful I am to you, and Mr Brian Barr, and all staff at Brian Barr solicitors, and everyone who has helped me find justice, without you all I don't know where I would be, you are all truly amazing people because you care about others, keep doing what you are doing because it means the world to have a team of people who care, thank you all so very much, and for keeping me going throughout all of this. Thank you Steven so very, much.
I would absolutely recommend Brian Barr Solicitors. They looked after me after the previous solicitor's would not listen as my health was taking a rapid turn downward because of fibromyalgia issues. Brian Barr's diligence meant I had a suitable conclusion for the nature of my car accident.
Alex Cohen and his team were nothing but amazing. They fully explained everything I needed to know throughout my entire case (which was just over 5 years!) with a great deal of compassion and care. I would have no hesitation in recommending Brian Barr solicitors if a member of my family or friend ever needed it.