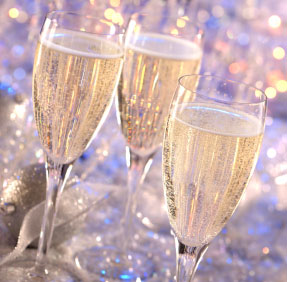 Tis' the season to be jolly. Suffering from fibromyalgia shouldn't stop you from celebrating Christmas, but remember, if you have an ongoing legal case regarding your fibromyalgia, you must be extremely careful about any video, pictures and information about your activities that you share online; this could be harmful to your case.
Social network sites and film sites like YouTube make it easier and cheaper for the DWP and insurers. They just have to look up the claimant and see what an active and lively social life he or she says that they are leading. Why should insurers or the DWP believe that you need lots of care or are unable to work when you are telling the world on your Facebook page that you are busy partying?
The Daily Mirror carried an interesting story on 22 August 2010. It was about a claimant seeking massive damages after an incomplete spinal cord injury. The care regime alone was expected to run to fortunes, but photographs posted of the claimant enjoying a lively social scene on holiday combined with a tip off from a nasty neighbour resulted in literally millions of pounds being wiped off the value of the claim.
You must remember that any case where the symptoms appear disproportionate to the initial injury attracts attention. Chronic pain cases are the perfect example. Sceptical insurers and those protecting DWP purses just cannot believe that people are suffering as badly as they say they are. If those same people then boast of a busy social life and post photographs or films to prove it,  attitudes will inevitably harden, perhaps to the extent of criminal prosecutions.
If you have put up anything on Facebook or similar which is indiscreet, please check over it immediately and take it down as fast as you can.
If you have any legal questions about Fibromyalgia or CRPS, you can post them to our Twitter page.
We do not endorse any research, studies or sources mentioned within our blogs and comments. Furthermore, we do not endorse any medical advice provided, and would strongly recommend anyone seeking medical advice to contact their local healthcare provider.