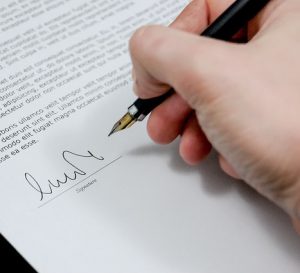 Dear Brian,
I am in the process of pursuing a claim as a result of a car accident I had two years ago. The expert I saw thinks that the accident caused Fibromyalgia and I am waiting to see the expert for the other side.
In the past few weeks I have noticed a car parked outside my house with two people in it. It is often already parked there when I get up in the morning and if I leave the house to run an errand, the car seems to follow me. Is it possible that I am being watched?
Debbie
Dear Debbie
It is quite possible that the other side have instructed a company to conduct surveillance on you.
Whist I can appreciate that this may feel like a violation of your privacy, Defendants will sometimes conduct surveillance to test a Claimant's honesty and they are allowed to do so outside the Claimant's home.
It can be very damaging to a case if the Defendants obtain surveillance evidence showing a Claimant doing something which they said that they couldn't do as if this scenario arises, the Defendants could argue that the Claimant is fraudulently exaggerating their claim.
It is therefore very important, when giving your instructions to your Solicitors and experts, that you are very clear about what you can and can't do on your good days as well as on your bad days.
Regards
Brian
We do not endorse any research, studies or sources mentioned within our blogs and comments. Furthermore, we do not endorse any medical advice provided, and would strongly recommend anyone seeking medical advice to contact their local healthcare provider.